So the photos have been released-FINALLY! Testino and Moss at their best for the US Vogue September issue. There are no words to sum up the beauty of this shoot. Just absolutely sublime.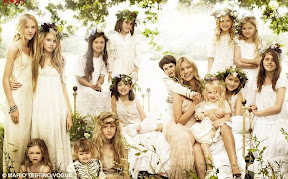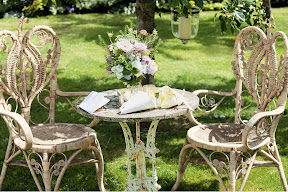 '' Get the London look ''
All images courtesy of Mario Testino, Vogue September issue 2011.
Cannot wait for the issue,absolutely beautiful. Loves it.